Singapore – 2022
Sunday
30th Oct
–
Wednesday
02nd Nov 2022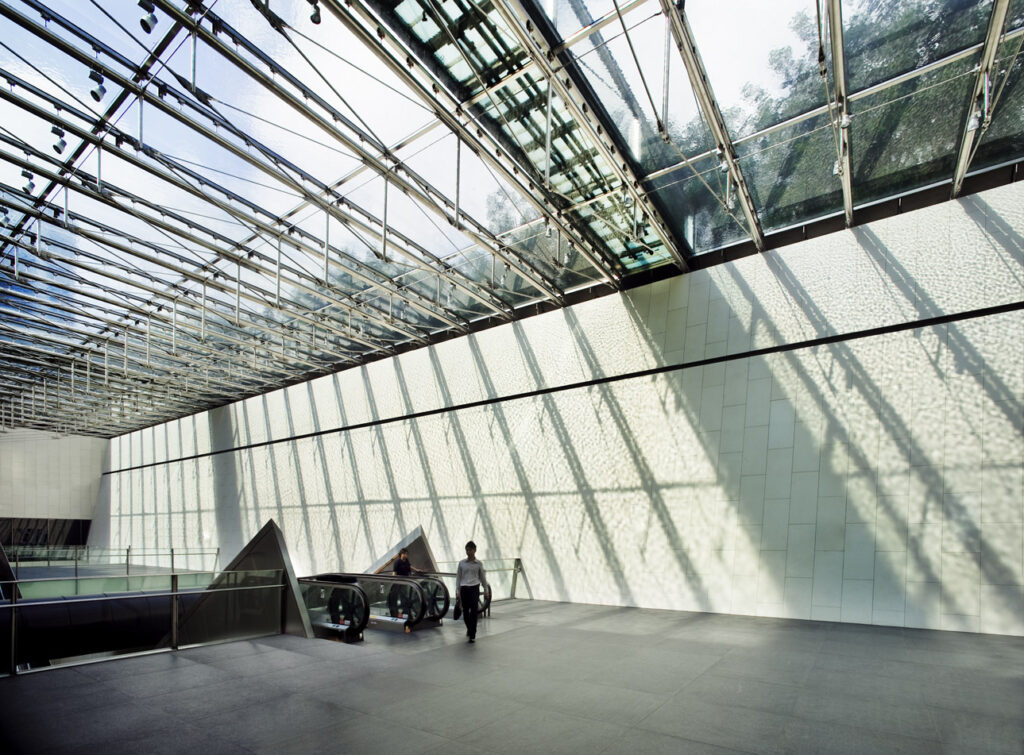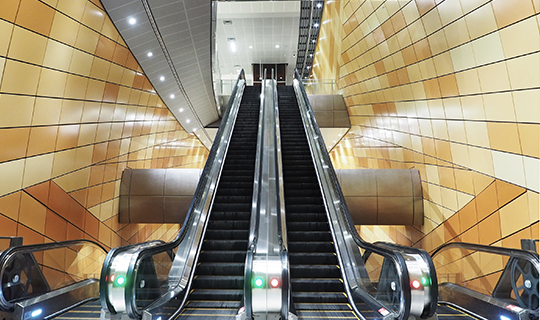 Registration and further information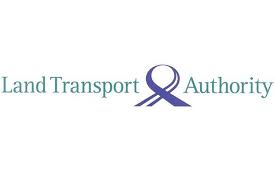 This year's edition of the Watford Conference takes place in Singapore and explores the theme of Resilience and Adaptation: Transporting the Community of the Future. It will focus on how the future of transport can be designed to cope with the demands of an increasingly uncertain future, be adept at responding to fast-changing needs, and more critically perhaps, embrace forward-thinking ideas for a truly next-gen transport of our future. With this in mind, we propose the following three streams to contemplate this year's theme:
1. New Norms

Focus on new interventions of placemaking through resilient design and planning to support changing needs, and how it may lead us to new ways of thinking about productivity, buildability and sustainability.
2. Acclimatising

Focus on possibilities of how transit design can respond to modern-day challenges such as climate-change and an aging population, through the rejuvenation of transit architecture, as we progress towards a 'net zero carbon', even energy-positive imperative.
3. What's Next

Focus on cutting-edge technological advancements, as well as experimental planning solutions that are leading paradigm shifts to enable a higher performance metrics for transport design and operations.