Roots and developments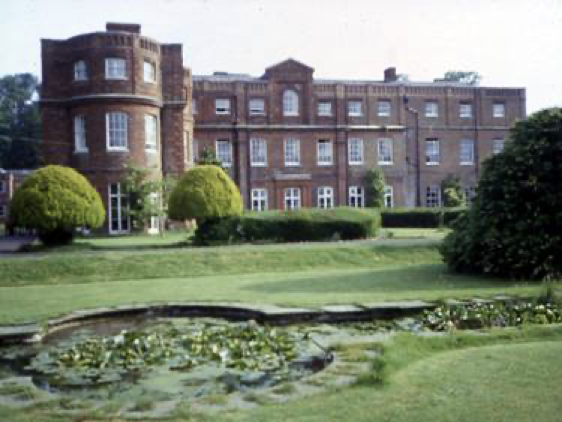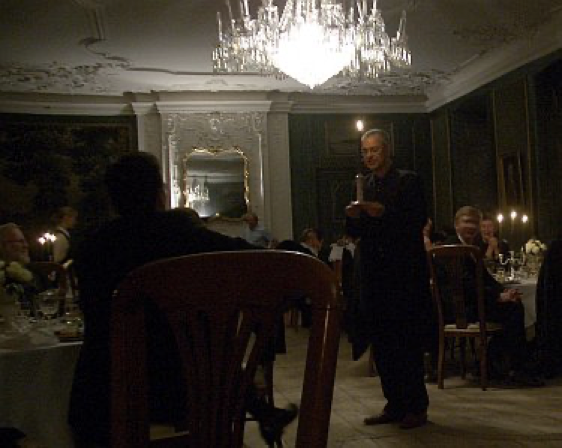 The Watford Group was inaugurated in 1963 by architects and designers from the railway administrations of Great Britain, Holland and Sweden as part of the annual gathering of British Rail´s Regional Architects, and is named after the town of Watford in southern England where the meetings originally were held.
During the 70ies and the 80ies more and more guests from different European countries were invited to attend the Watford Conference and this way turned the topics for discussion into more common international aspects.
In 1989 the Watford Conference was convened under the auspices of the Swiss National Railways SBB/CFF/FFS in Lugano. It was a follow-on to an international transport forum held there, attended by many Watford Conference participants. It was on this occasion decided to make the Watford Conference a travelling event.
The first hosting country was France in 1990. Since the conference has been organised by most of the participating European countries, by the USA (1994 and coming 2011) and by Japan in 2006, thus responding to a more and more international context of railway architecture and design.
Today the Watford Group covers more than 19 different countries including USA and Japan and overall more than 50 heavy rail related companies.