Berlin, Germany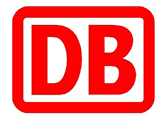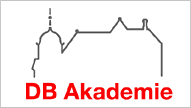 October 09th –
October 13th
The main part of the conference was located in the DB Academy, placed in the Kaiserbahnhof (emperor´s station) building in Potsdam – next to the Sanssouci Gardens.
Special conference theme:
"Renewable energy in stations and network – Corporate Green"
Workshops:
Additional to the normal conference format we included a workshop section with the three subthemes: architecture, rolling stock, and interior. The workshops gave the possibility to develop standards of co-ordinated design across the border as it is written in our charter.
Conference Organization:
Aileen Thomas
DB Station&Service AG