Amsterdam, The Netherlands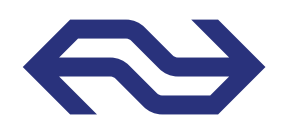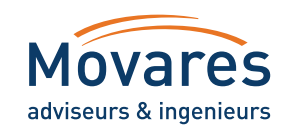 October 15th –
October 18th
In October 2014 the Watford Conference took place in Amsterdam. On behalf of the Watford Group, ProRail and NS organized the 12th Brunel Award Ceremony and the 49th Watford Conference!
The theme of this year's conference was Transformation. Our aim is to share experiences and lessons learned on subjects, such as the transformation in the environment of stations, the transformation of historic and valuable railway buildings and the transformation that takes place in cases where stations have been reduced in size.
The diverse programme included: presentations, debates and interesting tours. We have organised visits to, among others, the large-scale projects at the stations of Amsterdam, Rotterdam, Arnhem and Utrecht.
special conference theme:
"transformation"
Conference Organisation:
ProRail, NS